February 27, 2022 | accounting, automation, E-commerce, efficiency, integration, operations, QuickBooks Online, shopify integration, startup, tips | No Comments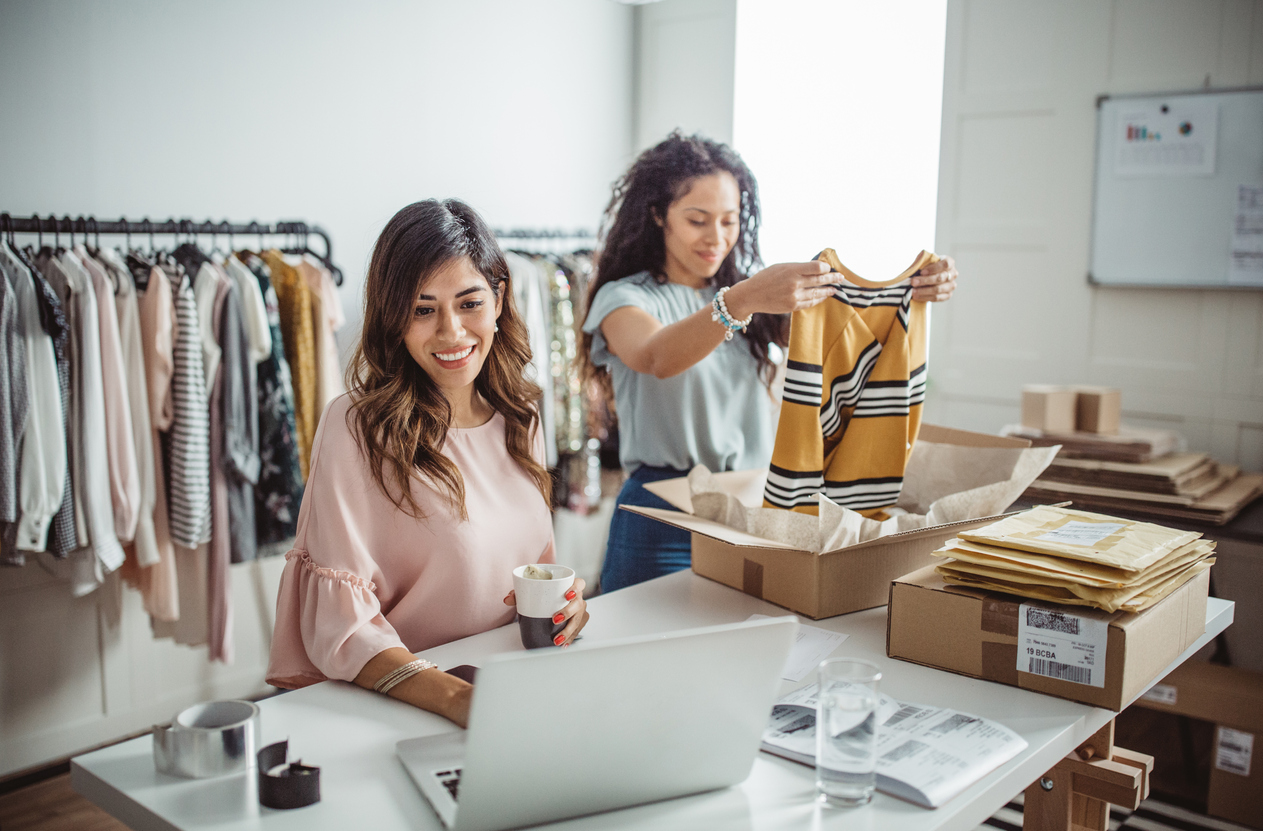 It's an exciting moment when you launch your Shopify store!  It's even more exciting when your first sales come rolling in!  It doesn't take long before you realize the need to have control over key back-office functions such as managing fulfillments, sales, inventory and cash flow. 
As a Shopify merchant, it is never too early to establish efficiencies for growing your e-commerce business.  As an example, automating synchronization between Shopify and QuickBooks Online can be setup for less than 50% of the cost it would take to have your accountant create manual entries in QuickBooks Online.  This becomes working capital that you can invest into your e-commerce top-line growth, including your marketing funnel and eliminating cart friction.
Advantages of automated bookkeeping between Shopify and QuickBooks Online include:
Redirecting your valuable time toward growing sales instead of entering manual data
Lowering costs and errors associated with entering Shopify sales in QuickBooks Online
Increased accuracy of fulfillments, inventory and customer satisfaction
Improved decision making based on up-to-date key data such as sales, profits and cash
(click here to read Integrating Shopify with QuickBooks Online – Why is it So Essential?)
Establishing Shopify integration with QuickBooks Online via weintegrate gives you the additional advantage of instant, unattended automation.  Sales integrate with QuickBooks Online as soon as they are placed on Shopify (you don't have to wait 3 to 5 days). Having access to the most up-to-date key performance data, empowers you to make accurate and intelligent business decisions, faster than your competitors.
How to Setup Shopify Integration with QuickBooks Online:
Another essential difference of weintegrate, is how easy it is to set up and start integrating.  Upon logging into your weintegrate account, the app directs you to a simple setup wizard that guides you through a series of questions and settings.  No accountant needed. It's as simple as this…
It's that simple!  The entire process can take as little as 10 to 15 minutes.  Once completed, all of your Shopify sales, refunds and fulfillment updates start automatically, instantly and unattendedly integrate with QuickBooks Online. No buttons to push.
accounting, E-commerce, ecommerce, integration, operational efficiency, proadvisor, QuickBooks Online