April 19, 2021 | automation, cart abandonment, conversions, E-commerce, efficiency, fulfillment, integration, inventory, operations, tips | No Comments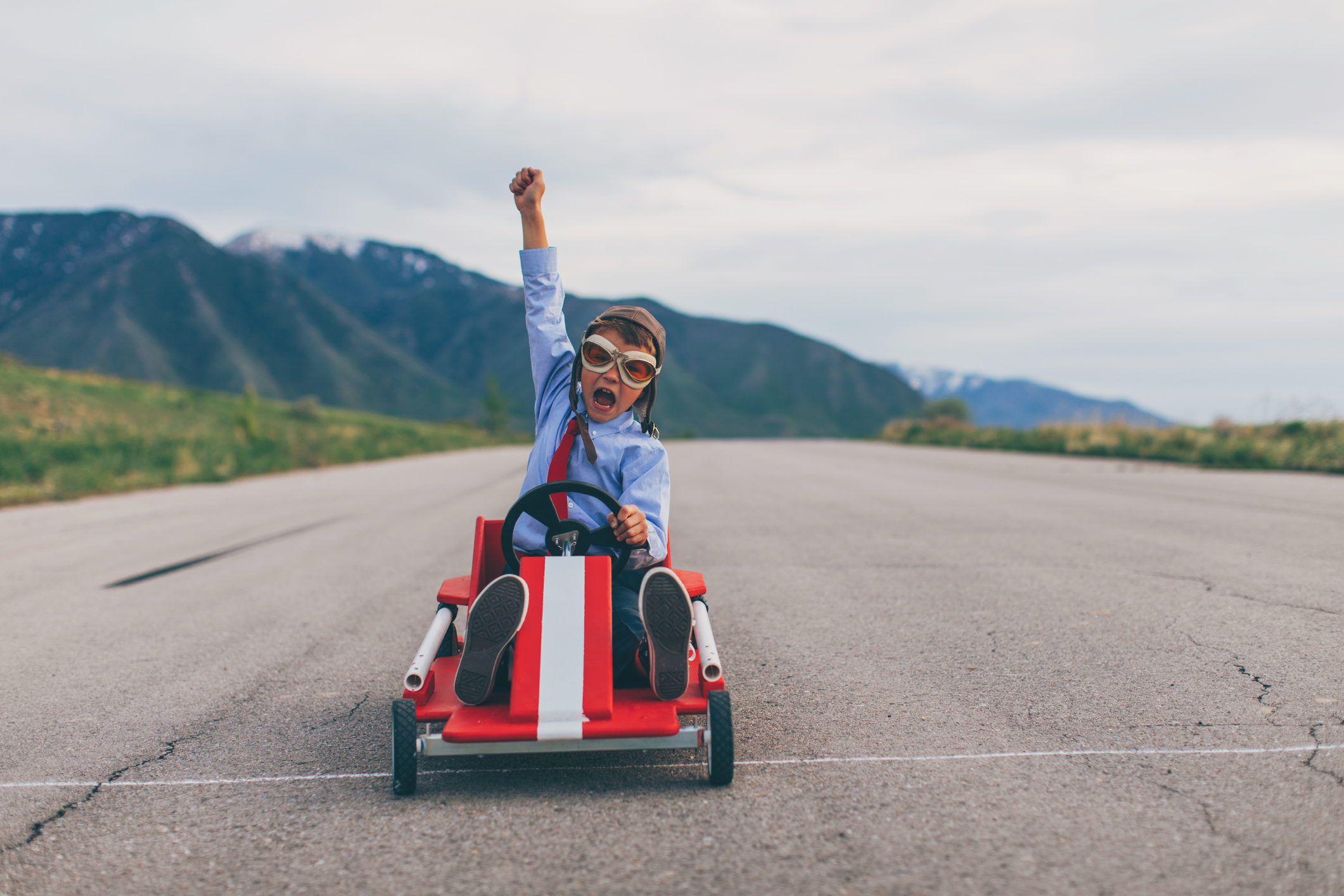 Whether you're a brick and mortar retail veteran, or an aspiring entrepreneur looking to make your mark, it's hard to ignore e-commerce as a sales channel for capitalizing on new market opportunities. According to a Statista study, "revenue from e-commerce in the United States amounted to 431.6 billion U.S dollars in 2020," and "estimates that by 2025, revenue will increase to 563.4 billion dollars," representing a 31% growth trajectory.
Very exciting indeed, but if the world of online selling interests you, how do you get started? What should you do first? This article guides you to reviewing 4 of the most important steps in driving to a successful e-commerce business.
1. Choose the Right Product
It all starts with answering the question "what are you going to sell?" It sounds simple enough, but figuring out what you are going to sell, and whom you are going to sell to, can very well be the hardest part of getting your e-commerce business off the ground. Entrepreneurs often focus on their passion, and it certainly is important to be excited and believe in what you sell online. That said, make sure to validate the market for your potential products before investing your time and money, otherwise you might be disappointed in the results. Common ways of validating include surveys, competitive reviews, and social research.
You will also want to determine the best means of obtaining, stocking, and fulfilling your products. What business model will you use? Will you distribute products from another brand, or manufacture your own? Will you stock inventory or dropship direct to your customers? How many options and variants will you offer? The recommendation on the latter is to keep options minimal as you get started. This helps keep your costs down and simplifies the decision making process for your customers, which in turn reduces friction en route to a sale.
Additional articles to help guide you into making the correct product decisions for your business include:
12 Trending Products to Sell in 2021(and Ideas for How to Market Them)
Find a Product to Sell: 12 Strategies for Finding Your First Profitable Product
From Dropshipping to DTC, Here are the Most Popular Business Models for Ecommerce
---
2. Locate Your Customers and Determine How Best to Market to Them
Now that you know what you want to sell and have validated the opportunity, it's time to think about how you will market your products to your new customers. It's often good to start by defining a customer persona which helps you understand who your customers are, including age, sex, occupation, interests, demographics, and why they would buy from you. Gather meaningful information to define your target audience, and then hone in on where your target audience hangs out, along with how best to reach them.
Once you find them, manage communication with your prospects by first segmenting them into 3 main stages of engagement: Top-of-the-funnel (ToFu), Middle-of-the-funnel (MoFu), and Bottom-of-the-funnel (BoFu). ToFu is where prospects express interest, however they are not ready to engage you and your product just yet. MoFu are those prospects that have engaged you, but are not yet ready to purchase. BoFu is where prospects are ready to take the plunge, and place their first order with you. Understanding which stage your prospects are in is critical to ensuring that you communicate with them properly and lead them from ToFu through BoFu.
The following resources can help you target your customers and increase revenue:
How to Define Your Target Market
What's the Right Content for Each Stage of the Marketing Funnel?
4 Ways to Find Your First 50 eCommerce Customers
---
3. Remove Friction from the Checkout Process
You've been successful driving traffic to your e-commerce store, and BoFu prospects are ready to become customers. With typical shopping cart abandonment rates between 60% and 80%, you will want to now focus your attention on eliminating as much friction as possible, so your hopefully soon-to-be-customers have a clear and easy path to checking out and placing their orders.
To keep fiction minimal, it is recommend you focus on:
Increasing site speed – statistics show that pages that take longer than 3 seconds will likely lead to abandonment. Learn more about improving your e-commerce site performance and speed.
Optimize your store for mobile – With 31% of e-commerce sales occurring via mobile devices, ensure your store is optimized accordingly. 3 out of 4 online shoppers indicate they start their online purchase via a mobile device, as it saves time.
Make product selection easy – ensure products are well organized and easy to find. Offering too many options may cause confusion and make the buying decision more complicated, ultimately leading to abandonment.
Offer payment options that align with customer preference – consumers have clear preferences on payment methods. Limiting how customers can pay could become an obstacle for converting sales.
Enable Guest Checkout – allowing guest checkout will lessen friction and lead to more conversions, however you will not have captured key customer information which could limit your post-sales marketing opportunities. Nonetheless, less friction leads to increasing sales. Encourage account registration and repeat customer loyalty via incentives, coupons, and exclusive benefits for signing up (e.g. free shipping).
To learn more about reducing checkout friction:
5 Tips to Reduce Friction on Your E-Commerce Website
---
4. Automate Your Operations
Now that your e-commerce sales are rolling in, it's game on! The final mile of ensuring a positive customer experience is delivering your products to your customers accurately and on-time. It's important to put systems in place that automate synchronization between your e-commerce stores and your back office systems in order to track sales, inventory and fulfillments in a near real-time capacity. For example, if an order is placed on your e-commerce platform (e.g. Shopify) and it's not entered or synchronized into your back office system (e.g. QuickBooks Online) for an hour (or longer), this could cause your e-commerce inventory to become stale and put you at risk of selling items that are no longer in stock.
Equally important is leveraging a tool that provides visibility into your fulfillments. After all the time and investment made into getting your customers to buy, ensuring on-time delivery is essential for all business models, and particularly critical for managing dropship relationships. All it takes is one negative fulfillment experience to drive your customers away from your store and right into the hands of your competitors.
Now is the perfect time to launch your online store and invest some time into ensuring you position your business for success! Following the steps outlined in this article and maintaining good business sense, will help you to get across that finish line!
---
Click Here to learn how weintegrate helps provide fulfillment oversight and automated integration between Shopify and QuickBooks Online.
Learn More how to use weintegrate FREE for 3 Months!