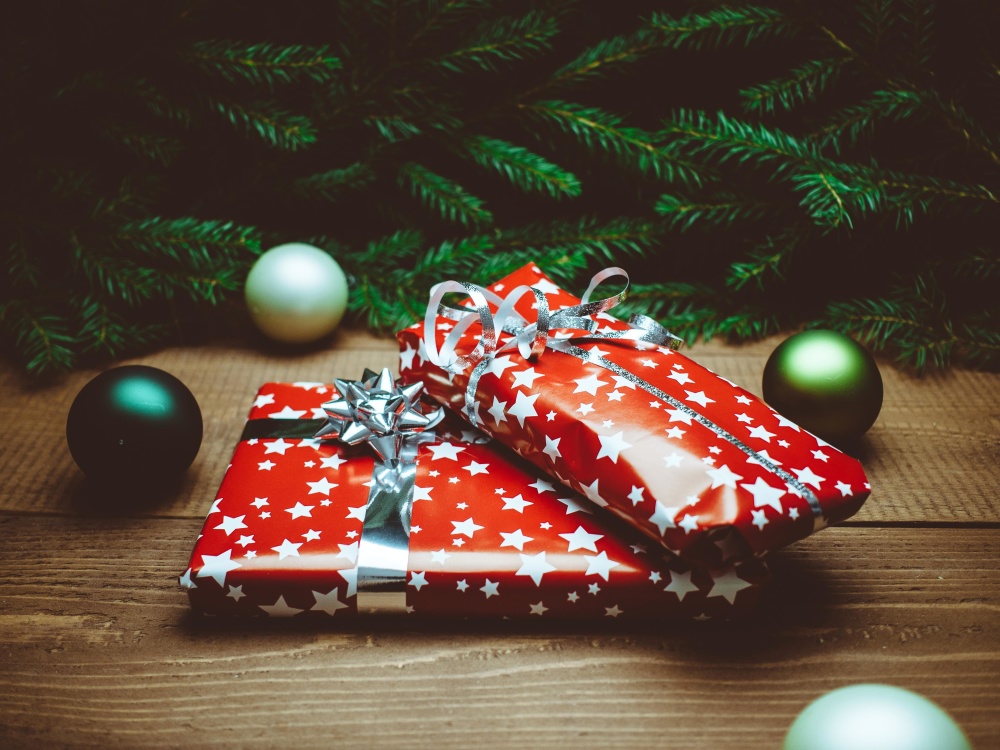 You did everything right to maximize your holiday e-commerce sales! You improved customer experience with enhanced product content and videos. You implemented a frictionless checkout process, and you zoned in on your target market by optimizing search and nurturing your email lists with unique and engaging content. You added social channels and a chat client to your website. You worked tirelessly through the night to leave no stone of opportunity unturned.
And guess what? Your hard work paid off! Sales from your store have been pouring in! Whether you are exceeding your target revenue or falling a little short, odds are you and your team are now working your butts off trying to ship everything you sold to your customers on time.
With these 5 simple tips, give yourself the gift of operational efficiency and be able to enjoy a little time with the people you care about the most:
1. Keep Your Warehouse Clean and Organized
The most efficiently run warehouses are those that adopt 5S operating practices.  5S stands for Sort, Set in Order, Shine, Standardize and Sustain, representing the components of a powerful lean warehouse methodology that maximizes the best of operations and minimizes cost.
Even if you have a small warehouse or you stock products in your basement, adopting 5S principles on a smaller scale will have a positive impact on your bottom line.  You should make sure that every tool and supply, including pens, tape, boxes, carts and dollies all have locations that are labeled and easy to find when you need them.  Starting a new day fresh within your clean and clutter free warehouse is an essential start to a productive day.
2. Maintain Well Organized Inventory
Ensure that your faster moving items are easily accessible and stored closer to your fulfillment zone.  Move slower turning items further toward the back and out of the way.  One of the biggest drains on warehouse expense is labor.  Reducing the time it takes to pick inventory adds up, and will unquestionably contribute to increased profits (especially if you're the founder and doing the picking).
When organizing products in your warehouse it is ok to split variant and related items into different parts of your warehouse.  For example you may sell a decorative pillow in 3 colors, but only 1 of the colors is a hot selling item.  Put your top selling color of the pillow closer to your fulfillment area and move the other 2 colors into a less active zone.
3. Focus on Order Fulfillment Accuracy
To err is human.  We all make mistakes.  You just don't want to make them during your busiest time of year.  Invest into establishing an environment that stacks the odds in your favor of having every single order you ship go out the door 100% error free. 
Consider labeling items with large identifying codes that are easy to see and read.  Incorporate the use of colored labels if applicable.  Leverage the use of pick tickets and packing slips along with numbered picking bins.  This empowers you to batch pick (picking the same item across multiple orders simultaneously), remain well organized, and ensure that the right items are placed in the right carton for the right customer.
As you add increase inventory levels in your warehouse, the greater the opportunity for creating clutter if not managed properly. This in turn could lead to picking errors, as well as slow you down if random boxes are in your way.  Make sure to put all inventory where it belongs and adopt practices that will make it easy to maintain accurate and efficient fulfillment.
4. Ship On Time (there is no excuse to be late)
Put yourself in your customers' shoes.  Once you buy a product from a website, you count the days until your product arrives (especially if it's something you are excited about)!  It becomes frustrating to customers when products ship late or are shipped using the wrong service level.
Stay organized and establish a schedule that focuses on priority shipments first (e.g. next day, 2nd day air, etc).  Consider incorporating a customer start ship date (the first day you should ship) and a cancel date (the last day you should ship).  Also abide by fulfillment promises you make online to your customers (e.g. this product will ship within 2 business days).  Make sure you live and breath by these shipping windows with a concentrated effort on shipping as close to the start date as possible, and never past the cancel date.
It may also be worth a quick call to your local FedEx and UPS representatives so you can coordinate a pickup schedule that more effectively coincides with your daily fulfillment cutoff. You want to have all cartons ready for shipping prior to your carriers arriving.
5. Establish a Returns Processing Practice
As your business grows in sales, so will the number of returns.  You don't want this to happen, but it's part of the game the same way when you play Monopoly you don't want to "go to jail".  It's going to happen at some point…you can count on it!
Have an effective system in place that includes establishing a physical zone for processing returns separate from where you stock your inventory.  When customers return products, their condition will vary.  All products need to be inspected and determined if a) they can go immediately back into inventory; b) they must first be fixed and reworked; or c) they must be discarded and written off.
Don't allow returns to linger either.  Process them upon receipt.  They will cause unnecessary clutter, and the faster you get the good products back into inventory, the better chance you have of selling them and increasing your holiday sales numbers.
Incorporating these 5 basic principles will improve your profits by allowing you to accomplish more with less, reduce stress by knowing you have well organized systems in place that make it easier for you to manage your operations, and will grant you the gift of a well run backend operation.
Enjoy this most precious gift, and may 2018 be your most successful, profitable, and rewarding holiday season yet!
5S, inventory, operational efficiency, ship on time