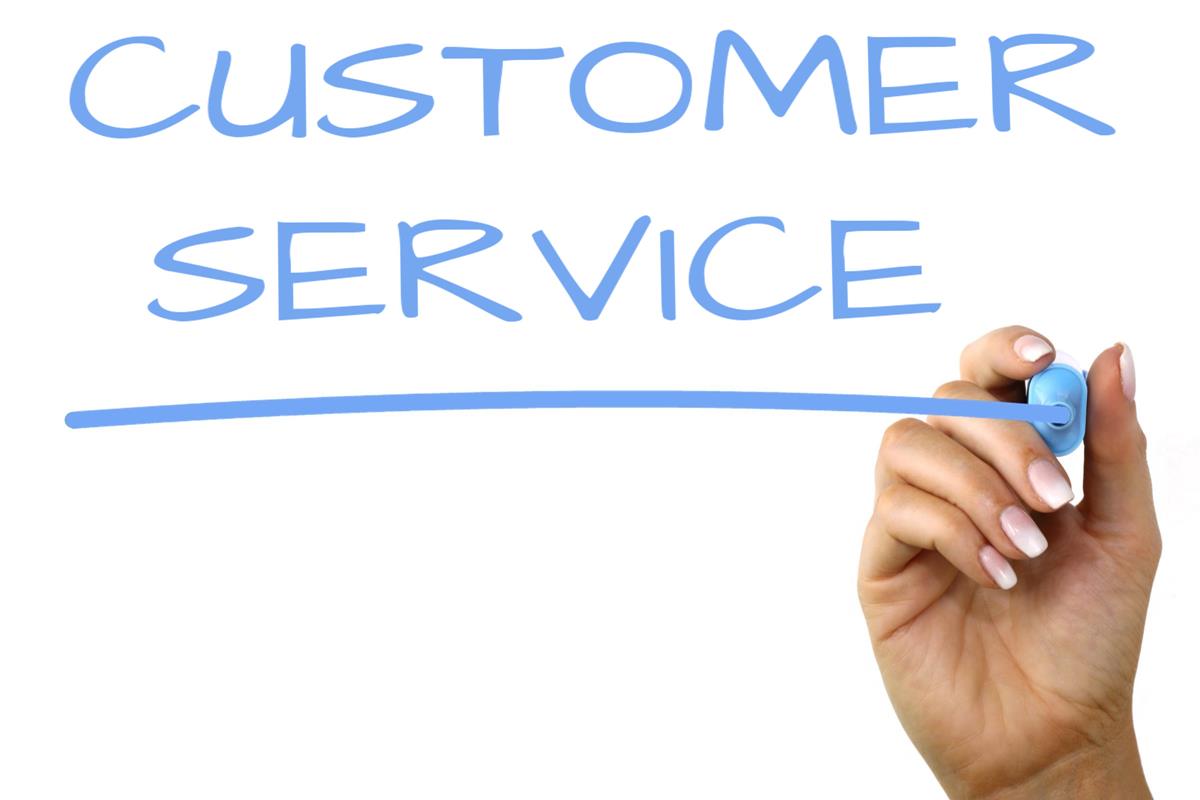 In today's global omni-channel marketplace, providing extreme customer satisfaction is no longer a differentiator… it's essential for survival.  It's important to invest into tools that track and measure customer success, that also enable you to react quickly when things go wrong.  If you're a product based company however, the #1 way to keep your customers coming back for more is to ensure you always deliver products that they order on time and as expected.  This is best accomplished by improving inventory control and some basic supply chain practices.  
While you may not be ready to invest into a full scale, enterprise class ERP for running your operations, here are 5 low-to-no-cost core actions you can take that will improve your control and accuracy, as well as your overall supply chain success.
1. Eliminate the spreadsheets and pivot tables
The top reason leading to disappointed customers is not being able to ship them what they ordered on time, if at all.  A key contributor for small businesses that experience this problem is that over 50% run their business (and inventory) on spreadsheets, which are laden with errors (even though we will all insist on how perfect our spreadsheets are).  A recent ZDNet article titled Excel errors: How Microsoft's spreadsheet may be hazardous to your health states that up to 90% of spreadsheets used to run businesses contain harmful errors.
If you are in fact fortunate enough to be one of the 10% with error free spreadsheets, there is a likelihood that you still struggle with timeliness of data updates.  Real-time inventory is an essential component of omni-channel customer satisfaction, and by manually updating spreadsheets it is impossible to flow inventory data in a real-time capacity.  In addition to potentially being accidentally out of stock, delays caused by manual entry tend to lead to incorrect management decisions and out-of-sync inventory issues on marketplace websites, which in turn leads to dissatisfied customers and loss of business.
2. Eliminate redundancy and disparity
Congratulations, You did it!!  You finally moved away from the spreadsheets and licensed some sort of system.  If you are like most small businesses, your budget is tight and you are very selective of the applications you are acquiring, and justly so.  According to the SMB Group's 2017 Top 10 SMB Technology Trends report, "only 19% of small businesses have fully integrated business applications, relying instead on a jumble of different point solutions, spreadsheets and pencil and paper to manage their business."  Be careful of maintaining systems with redundant data, particularly when it comes to inventory levels.  Having 2 versions of your inventory often leads to problems.  Eventually one of them will become out of sync, and when that occurs, which version do you trust to be correct?  How much time will you waste trying to resolve the disparity?  How many shipments may go out late or be cancelled because you can't fulfill?  You would do your business well, and save considerably in the end, by finding an affordable integration tool that is automated, has some intelligent processing, and operates in real-time. (follow us on Facebook to learn more about the We Integrate Project and the automated tools that are coming in the near future)
3. Measure the success of your vendors
When distributing products, your business is only as good as the products you are selling, along with the related experience.  How well you deliver on what you promise to your customers has a direct impact on short and long-term sales growth, as well as customer lifetime value (CLV).  A big factor of this success, particularly if you are incorporating a drop ship direct to consumer model, is how well your vendors perform.  It is essential to score and measure every vendor that contributes to your customers' experience in the following categories:
Quality –

Are consumers pleased with what they receive or are you noticing an increase in returns?

Accuracy –

Does your vendor score high on delivering what was ordered?

Timeliness –

How often are your vendors shipping on time?

Availability –

Are your vendors able to service your needs, when you need them?
Click here to learn more about metrics for analyzing supplier performance
4. Establish contingency plans for sourcing
The one thing you can be certain of is that one day your supply chain, as well as your technology supporting it, will fail you.  Things will eventually go wrong that are beyond your control, such as containers getting stuck in customs, merchandise becoming moldy in transport, and factory labor disputes.  What is in your control however, is preparing for this day by establishing redundancy throughout your supply chain process and partnerships.  This is particularly important when your lead times are short and when you are drop shipping to your customers directly from your vendors.  Where you can and it makes sense, ensure you have at least 2 supplier relationships for each of your key moving products (and your entire product line if possible) and services.  
Click here for more on establishing contingency plans
5. Omni-channel is here – save the sale
Today's market is global, highly competitive, and omni-channel.  The very fiber of omni-channel is giving the customer what they want, when they want it, and how they want it.  A key essence of omni-channel is planning for customer satisfaction in a way that leads to locked in, repeatable, loyal customers.  In support of this, there is a notion within omni-channel that suggests ultimate satisfaction is achieved by doing whatever you have to do to save the sale, and at whatever cost.  Be prepared to find that product you are out of stock on, expedite shipping, and negotiate with your supplier to expedite a last minute package overnight.  At the end of the day, everyone understands that things go wrong.  How we handle this in relation to customer satisfaction is what makes the difference.  Studies show that saving the sale leads to repeat customers and longer lifetime value, increased satisfaction, and increased sales.